Sponsor/主办方介绍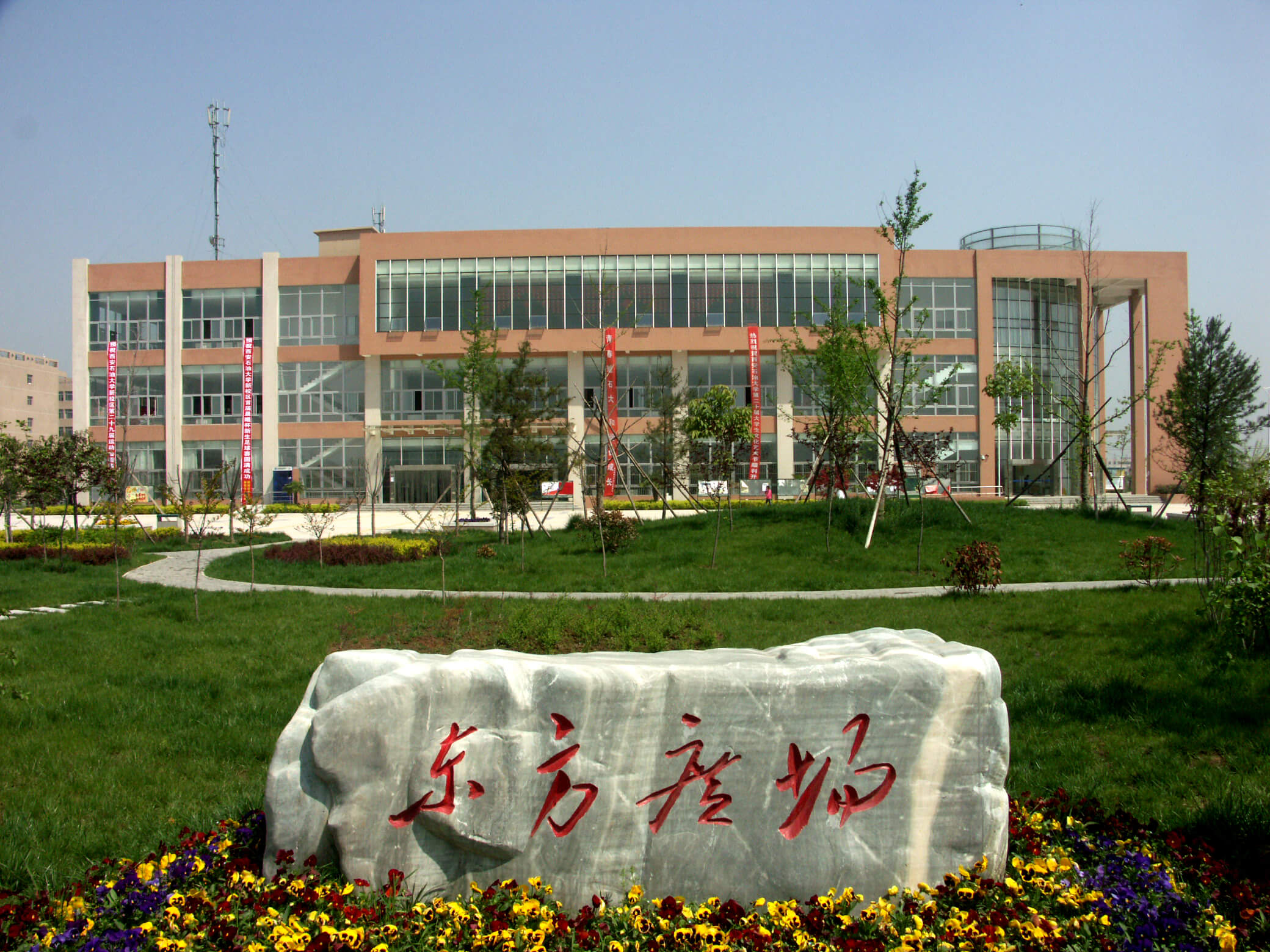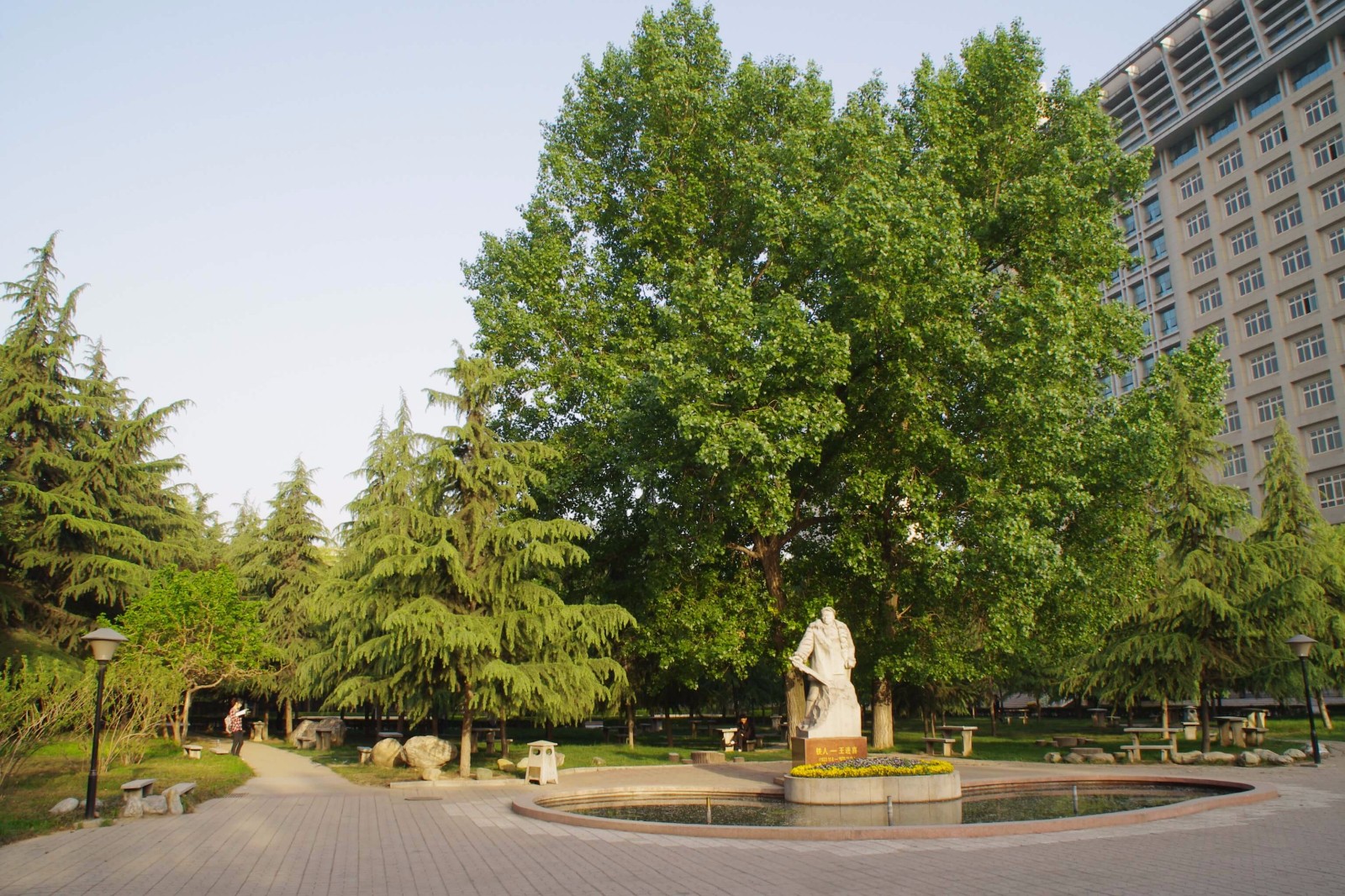 西安石油大学计算机学院成立于2003年5月,其前身是1985年成立的西安石油学院计算机系。1985年开设计算机及应用专科专业,1986年开设计算机及应用本科专业。现有计算机科学与技术、软件工程、网络工程、数字媒体技术和通信工程5个本科专业,其中计算机科学与技术为国家级和省级特色专业、陕西省名牌专业,软件工程为省级特色专业;现有计算机科学与技术一级硕士学科授权点,计算机技术专业型硕士学位授权领域,其中计算机科学与技术为省级优势学科。2016年起计算机学院的4个本科专业(计算机科学与技术、软件工程、网络工程、数字媒体技术)按照学校统一部署实行大类招生。
学院现有教职工103人,其中专任教师85人。专任教师中具有教授职称的13人,具有副教授及高级工程师的35人;具有博士学位的50人,具有硕士学位的41人;省级突贡专家和享受政府特贴专家2人,省级教学名师1人,省"百人计划"1人,校级教学名师4人。
学院突出优势学科的龙头作用,加强基础学科与应用学科间的交叉结合,已经形成了应用软件理论与技术、管理信息系统理论与技术、智能计算与可视化技术、计算机接口技术与控制系统,以及油气信息应用技术等5个相对稳定并具有一定实力和影响力的学科方向。
The School of Computer Science, previously was the Department of Computer Science of Xi'an Petroleum Institute established in 1985, of Xi'an Shiyou University was founded in May 2003. In 1985, it offered the computer and application specialty, then in 1986 the computer and application undergraduate course was offered. Currently, there are five undergraduate majors offered including computer science, software engineering, network engineering, digital media technology and communication engineering. Among them, computer science has been honored as the national and provincial characteristic specialty, and the Shaanxi famous brand specialty. Software engineering has been honored as the provincial characteristic specialty. The school of computer science also has the computer science discipline for master's degree authorization, computer technology professional for master's degree authorization, in which computer science is a provincial-level advantage discipline. From 2016, four undergraduate majors (computer science and technology, software engineering, network engineering, digital media technology) of the school have switched to general enrollment according to the unified arrangement of the University.
The school has 103 staffs, of whom 85 are full-time teachers. There are 13 full-time teachers with professional titles, 35 associate professors and senior engineers,50 with doctoral degrees and 41 with master's degrees, 2 provincial outstanding contribution experts and government-affiliated experts, 1 Provincial Teaching Masters, 1 provincial "100-person program" and 4 school-level teaching masters.
The school highlights the leading role of advantageous disciplines and strengthens the cross-linking of basic disciplines and applied disciplines. It has formed five relatively stable fields: application software theory and technology, management information system theory and technology, Intelligent Computing and visualization technology, computer interface technology and control system, and oil and gas information application technology. And has a certain strength and influence of discipline direction.